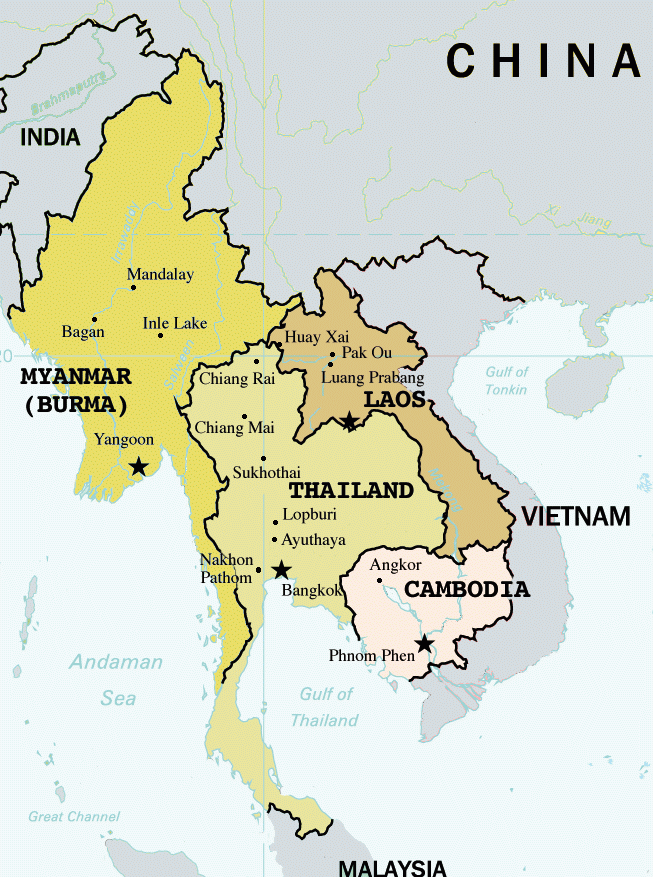 Hey folks, we had our company Christmas lunch yesterday. The Boston team came down and we went up to Norwood for lunch at a place call Hibachi Steak House. We went there last year and everyone loved it so we went back again.
The food is pretty cheap compared to Haruki. I had the pleasure of introducing sushi to V--. She's never had sushi or faux sushi (California Rolls, etc). I didn't order anything too wild. I ordered the following sushi for us to taste: Sake (salmon), Unagi (eel), Toro (tuna belly), Habachi (yellowtail), and the caterpillar roll. I was so happy that she was so open minded. (I keep trying to coerce K-- to try some eel since the eel was not raw, but she wouldn't do it). She's never used a chopstick either so I had to tell her how. I hold my chopstick incorrectly, but I told her as long as the food doesn't fall that it was fine. I showed her how to use the soy sauce (low sodium soy sauce, which I told her that Asian's don't use that. They use the real thing, but I didn't want to bother asking for regular soy sauce). I showed her how to mix the wasabi into the soy sauce. Then we ate the sushi piece by piece. I told her that one way the soy sauce/wasabi can be applied to the sushi is by dipping a piece of ginger into the sauce and then rubbing the sushi or you can just dunk the sushi into the sauce, which is what we did. After we ate each piece I told her that she should eat a piece of sweet ginger to wash down the taste of the previous fish. Her favorite sushi out of the few that we had was the sake (salmon) and unagi (eel), which I also love too! I told her I was proud of her being so brave. She totally just dove in. She said that if she was going to try sushi she wanted to go with someone who knew something about it so that she won't order the wrong thing and decide that she hates sushi for life. That's a good way of looking at things! That's awesome. One thing that I forgot to order was salmon skin. I am so mad. I should have order California roll for her too, just so she can taste what faux sushi is like. I also ordered some edamame ($3.75, not a bad price). She liked that too. I think we fished one plate by ourselves.
For the main course we both ordered the samurai special. This dish consists of fillet mignon and shrimp with the choice of white rice or fried rice. Japanese people traditionally don't eat fried rice so I ordered white rice for the both of us. I think we were the only ones there who ate white rice. I like Japanese white rice more than fried rice. I explained to her the difference between Japanese rice and Thai rice and Chinese rice. We also talked about yellow sticky rice, which is a South East Asian thing (this was brought up because we were talking about her Laotian friend (FYI, people from Laos (Laos is in between Vietnam and Thailand).
I can't stop thinking about the food we had yesterday. Right now I'm trying to figure out if I want to get pancakes or sushi. The only reason why I would want pancakes is because it's a lot cheaper than getting sushi. hmmmm. They cooked the food in front of us! This year we didn't get the show they did for us last year. They only do the volcano, shrimp and knife tricks for dinner. Dinner is a little pricy so I guess that's why they have to entertain their customer. Oh well. The fillet mignon was cooked perfectly, medium well. The shrimp was tasty too. The order also came with onion soup (not into onion soup so I skipped that part) and vegetables. $12.50 for all of this. Not bad at all. You get more compared to a bento box at most restaurants. Please I ordered the most expensive thing on the lunch menu.
For drinks we got this thing called the Flaming Volcano. I think some people call it a Scorpion bowl. The drink is huge so V-- and I shared one (only $10.75). After that we ordered a cherry blossom. The drink is very cute, but not as tasty.
If you click on the title you can see the restaurant menu.
Hibachi Steak House
315 Morse St.
Norwood, MA 02062-5034
Labels: Restaurant Reviews